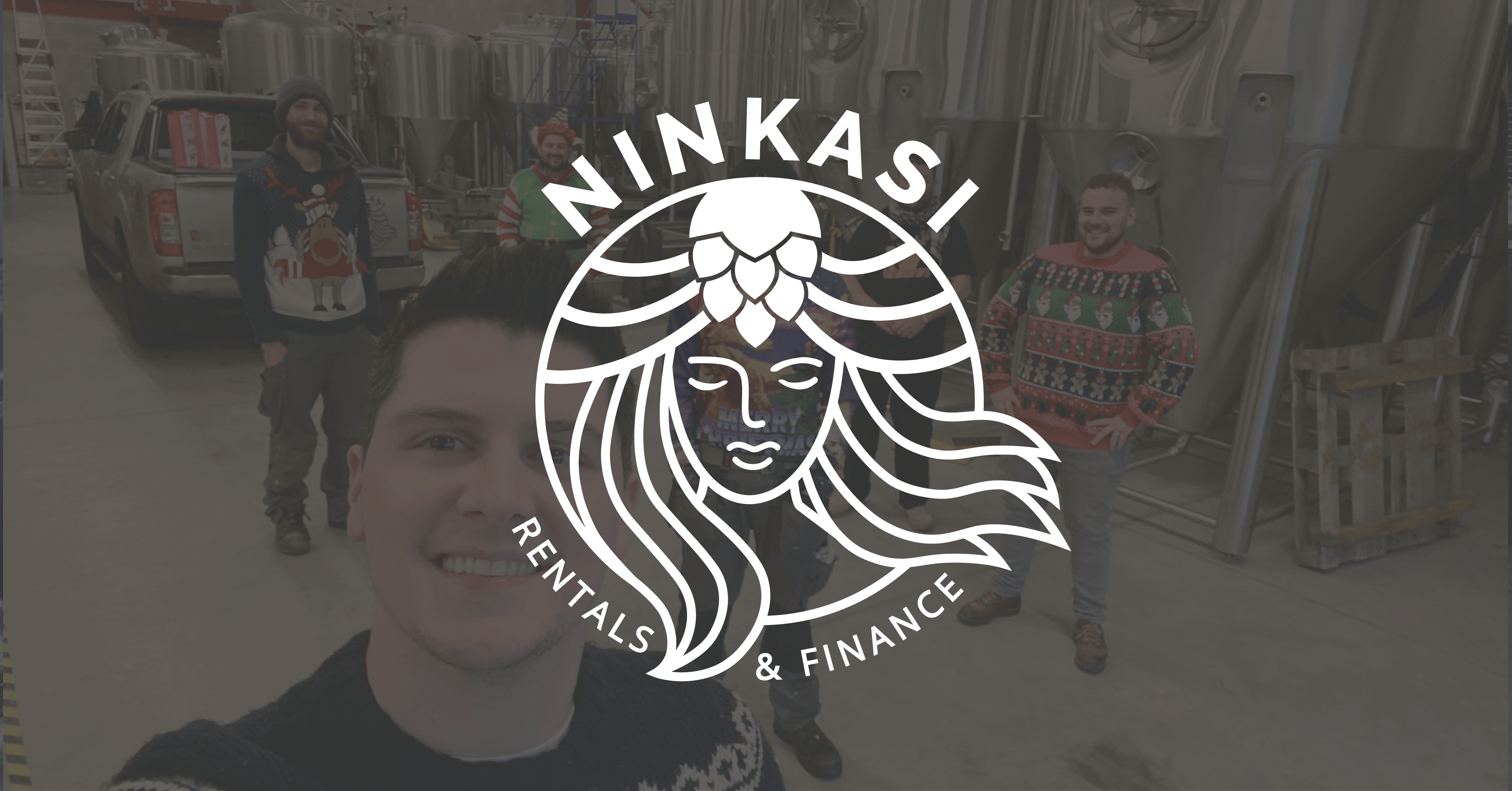 Join the Ninkasi Team!
Posted April 9, 2021
Warehouse Operator and driver for Installation team
Ninkasi Rentals is a young company and provides a unique service to the craft drinks sector.  We purchase equipment such as fermentation tanks, cooling kits, pumps and carbonation kits and rent them out. Using our custom design installation equipment, we provide quick, easy, and effective installation solutions, have a look on our Social Media.
We are looking for a dedicated individual with good social skills and a capacity to learn and adapt within a given role.  This role will involve supporting the warehouse and installation team on day-to-day basis.
The role will include the driving of large vehicles with trailers to deliver brewery equipment to customers across the country. Supporting the installation team through their role at site. Cleaning and tidying the warehouse, brewing equipment and vehicles on a regular basis. Ensuring that all documented procedures are complied with and adhered to in a safe and professional manner.
We are looking for a driven individual with a desire to learn. Full training will be given on the day-to-day operations.
Key responsibilities
Warehouse maintenance, cleaning of brewing equipment and company vehicles
Working alongside our team; safely transporting equipment between various locations, including over long distances – and potentially into Europe.
Working alongside our team; Installing, testing, and performing maintenance on equipment on a customer's site as per company guidelines
Performing truck and trailer inspections before departure to ensure safe running order.
Completing monthly and weekly checks of all parts of the warehouse
Employee essential requirements:
Happy to work alone or as part of a team.
The ability to work long, irregular hours and remain alert and focused throughout
Good problem-solving and communication skills
Confident with manual handling
Ability to Organize your own Time and Workload.
Confident at working on ladders at heights up to 5m
Preferred requirements:
Clean driving license
BE trailer license.
Forklift truck license
Interest in craft beer and brewing
Terms and conditions:
The role is on a 'full time employed' basis and will be salaried monthly rather than hourly paid.
21 days holiday per year
Normal working hours are 8.15am – 5.00pm
Place of work – Corse and Staunton, Gloucestershire, GL19 3NX
Salary between £20,000 – £21,500 depending on experience and desired requirements, to be reviewed at the end of 6 months.
Potential for development:
As we continue to grow the company, there will be opportunities for successful staff to advance their careers.
If you're interested, please email your CV and cover letter to [email protected].