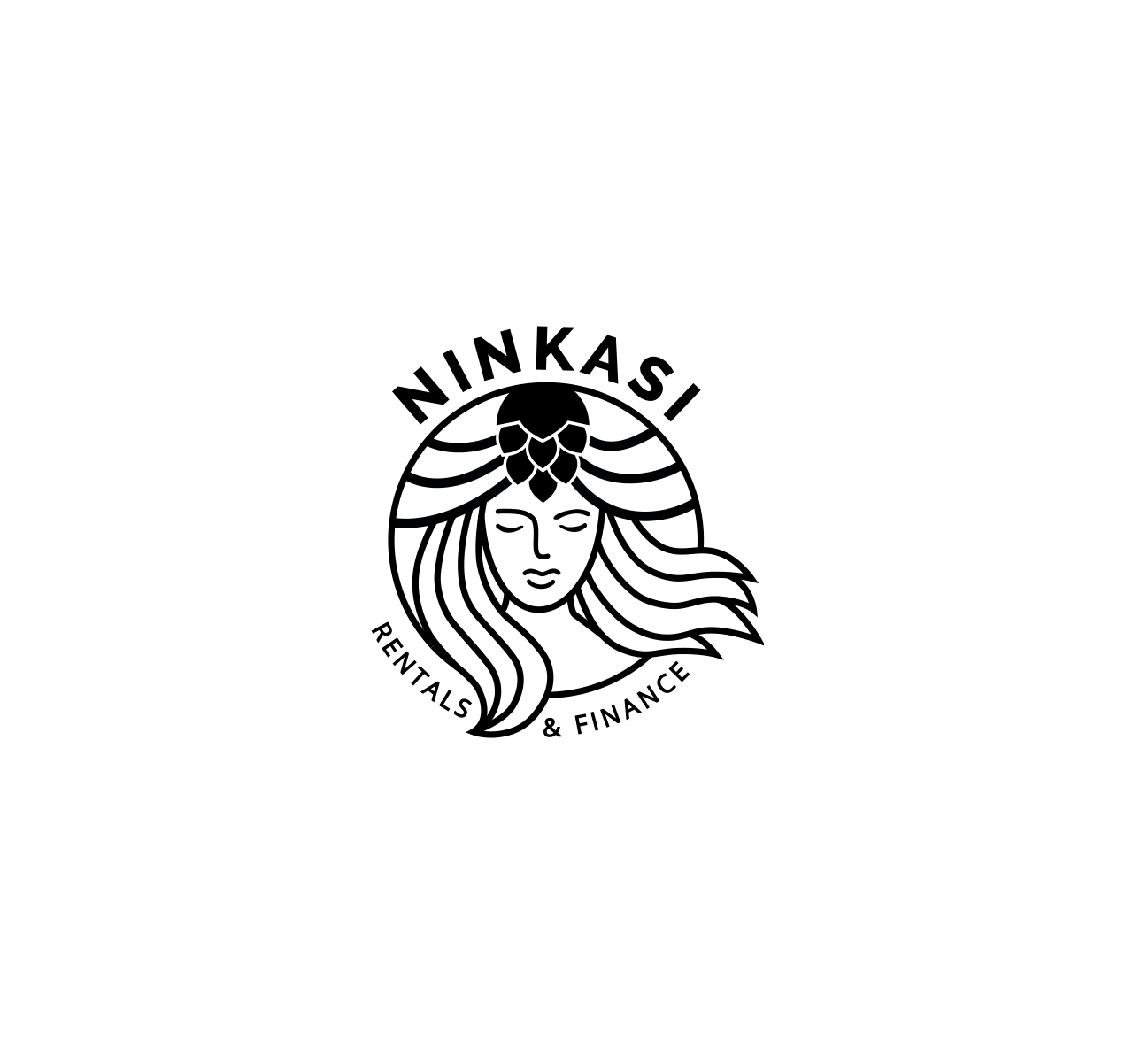 A New Start
Posted November 6, 2018
The team at Ninkasi Rentals & Finance is growing with Paul Evans, previously with Close Brewery Rentals for 11 years, has joined this week. Paul joins Peter, Andy, Theo and George in the role of Business Development Manager along with responding to sales enquiries for both Vessel Rental and the ever expanding Food & Drink Sector funding opportunities.
Paul brings his skills and enthusiastic approach gained over 25 years in Sales. An energetic guy, who has an industry background and prides himself in adding value to a customers business.
Between them, Ninkasi Rentals & Finance have over 100 years of combined sales, finance, technical and skills. If you have any questions on how we can help your company or you need more information then please don't hesitate to contact us and we look forward to hearing from you.