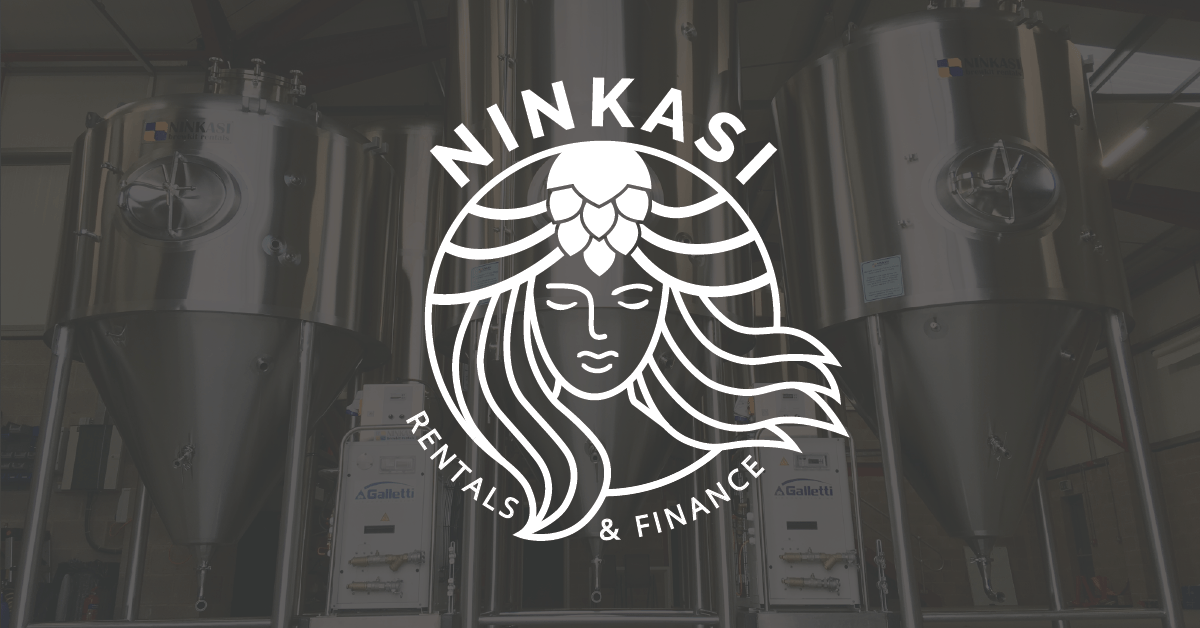 Pilot Brew Kit – Our Thoughts
Posted August 15, 2020
We asked George (our resident brewer), why he choose the Sabco pilot Kit to work with.
This is what he had to say:
"The Ninkasi Pilot kit is a fusion of Sabco's excellent BrewMagic, and Ninkasi's knowledge of the UK craft brewing sector. Here are some of my favourite things about the equipment;

The brewhouse is built upon a series of ¾" Tri clamp stainless pipes. Consigning poor-quality hoses to a thing of the past.
The Brewmagic pilot kit can be run on different power feed inputs, making it a suitable for a wide range of breweries.
The built-in heat exchanger allows you to re-use your hot water for your next brew. So it allows you to complete multiple brews back to back.
The whole system is controlled by a handy touch screen.
You can manage the heat and pump on each vessel, and easily set the controller to manage recipe times. This gives you the flexibility to brew how you brew, whether that's step mashing through the RIMS system, hitting the perfect strike and sparge temperature or getting the perfect rolling boil.
This gives you true repeatability whether your prototyping new styles or recreating a winning formula.
Ninkasi have added flexibility to the system, allowing wort to circulate through the mash resulting in a good vorlauf.
By adding a back plate and places for your brewing equipment to be stored, Ninkasi have made the brewers life slightly easier.

When I've brewed on the kit I have found it to be very user friendly. I enjoy the control that I get, and the fact that everything I need is easily accessible. My favourite thing about brewing on this kit is the temperature control elements, this is a game changer for pilot breweries.

Would I have one? Hell yes! But you'll have to find me room to store it!"
So there you have it straight from our brewer himself, what the Pilot Kit is, what it does…. and importantly, why he likes it.
Keeeeeeeep brewing
The Ninaksi Team