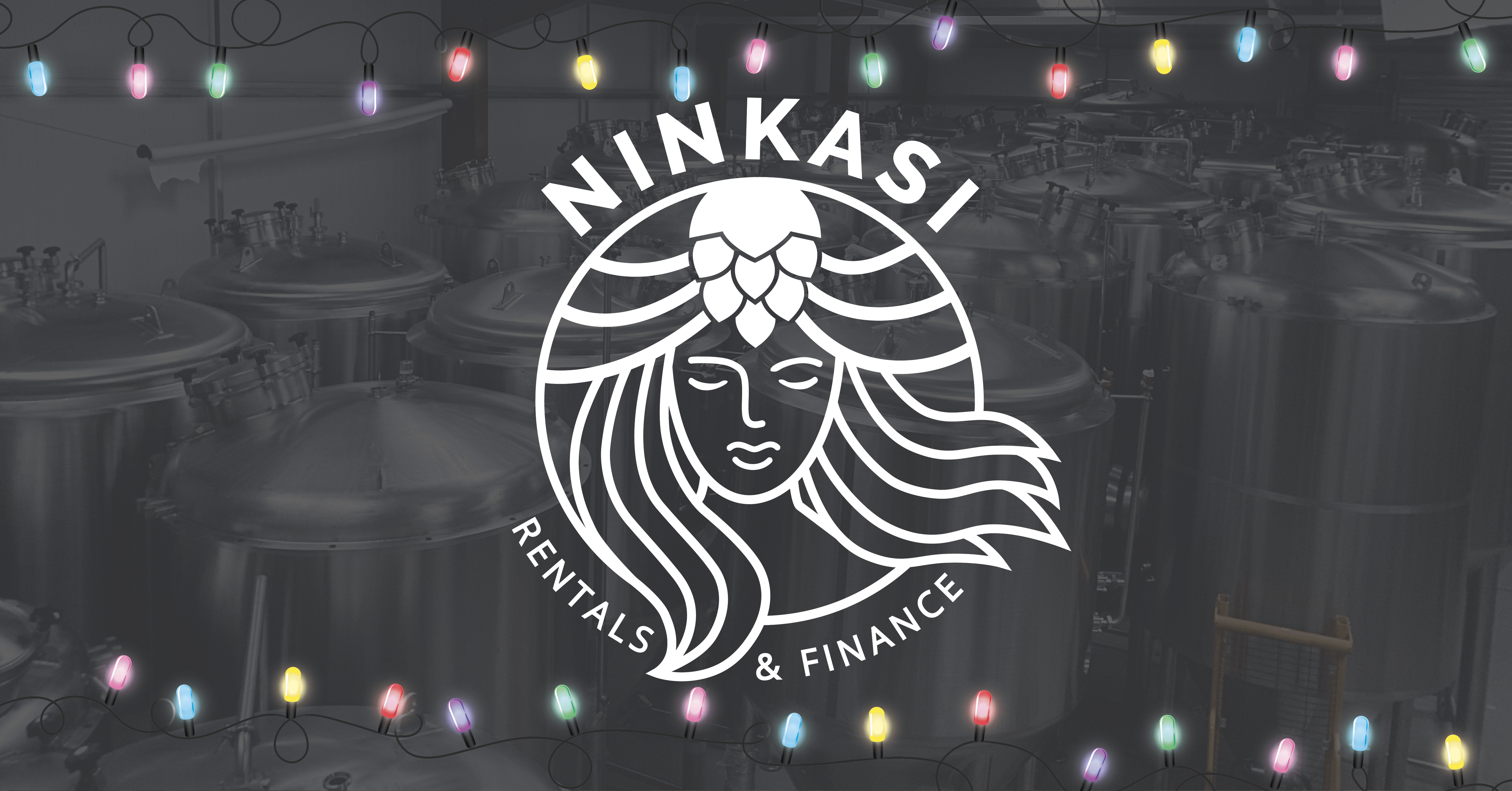 Christmas Brew Day
Posted décembre 10, 2020
At Ninkasi today, dressed up in our Christmas jumpers and Santa hats, today we had our last review of 2020 ahead of the Christmas Holidays.
We also had the opportunity to play with one of our rental products, the Pilot Brew Kit, and create our very own Christmas beer – a 7.2% 'Big Bold Stout'.
George is a brewer by trade and our operations manager. We had a Pilot Kit sitting in the warehouse, so we thought why not use it to bring some Christmas cheer to everyone and in the process, learn all about the trials and tribulations our customers go through when brewing themselves.
Have fun out there guys, and remember….. keeeeeeep brewing!!
The Ninkasi Elves